Invisible Progress
on
August 20, 2016
at
10:27 am
For any readers who are still with me, I'm leaving this update to let you know that progress IS happening, just not on the currently updating comics. I'm having a complete mental block on the next Eryl page and am trying to work past it. But that doesn't mean I've been idle! Art things are being done. Since the last real update I've:
-Been working on building a buffer for Ashes.
-Have redrawn the volume cover of Eryl (that was an entire week right there)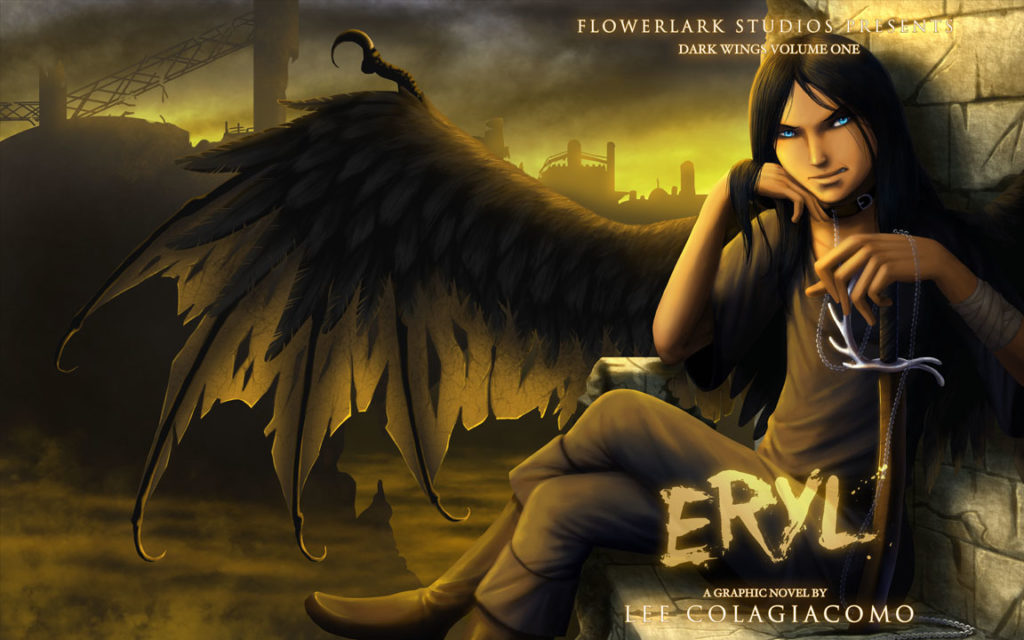 -Have been working on finishing Laiyu's prologue (only one page left!) as well as sketched a two-page mini comic for it.
-And I've been colouring Shivae all along, which has been updating regularly every Sunday.
I also am spending about 3-4 days a week away from home and photoshop. I can do pencil work and sometimes Manga Studio work, but it does slow things down a bit.
There is, uh, now also the problem of me picking up Dragon Age. During E3 Playstation had a major sale. I picked up 4 retail games for my PS4 on a whim because they cost about $5 each. Dragon Age: Inquisition was one of them and I started playing it last week. I've never played a game before that made it so easy to lose track of time.
And of course I'm an elven rogue, because seriously, what else would I pick?